FREE ebook from Norm and Carol Coots! Create Your Foundation and Personal Plans for Saving Money!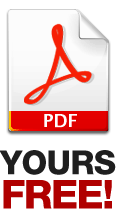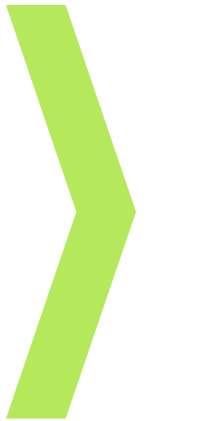 "Carol & Norm Coots bring common sense to money management. Their book, Stop Wasting Money is both easy to read and provides a wealth of money saving knowledge that will assist you with tips and tricks to save on everything from groceries to medical bills. You cannot go wrong with these money saving ideas as they demonstrate that you too can Stop Wasting Money with the advice in this book."
Christian Tombers • Think Sales 101.com
How to be thoroughly prepared for all situations.
How to make your players more mentally tough
How to have great practices
They can be implemented immediately and will have a cumulative effect as you add more and more of the ideas into your program
The ideas are not limited to your team's on court performance. I have included easy to implement suggestions that will help you
Develop a program that your players will view as special and will be excited and proud to be a part of
And, make sure to keep your eye on your e-mails over the next four days to check out more resources that I will be sending your to use to improve your team!