FREE! 37 Concrete And Specific Actions That You Can Take On And Off The Court To Improve Your Team.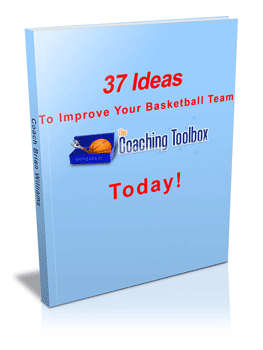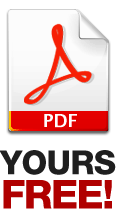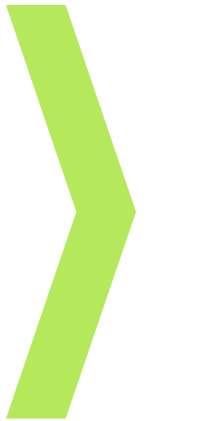 "I feel like you're giving away all of our secrets to a successful program. This is a must for all coaches interested in improving!"
Indiana Boys H.S. Head Coach Jon Everingham
How to be thoroughly prepared for all situations.
How to make your players more mentally tough
How to have great practices
They can be implemented immediately and will have a cumulative effect as you add more and more of the ideas into your program
The ideas are not limited to your team's on court performance. I have included easy to implement suggestions that will help you
Develop a program that your players will view as special and will be excited and proud to be a part of
And, make sure to keep your eye on your e-mails over the next four days to check out more resources that I will be sending your to use to improve your team!